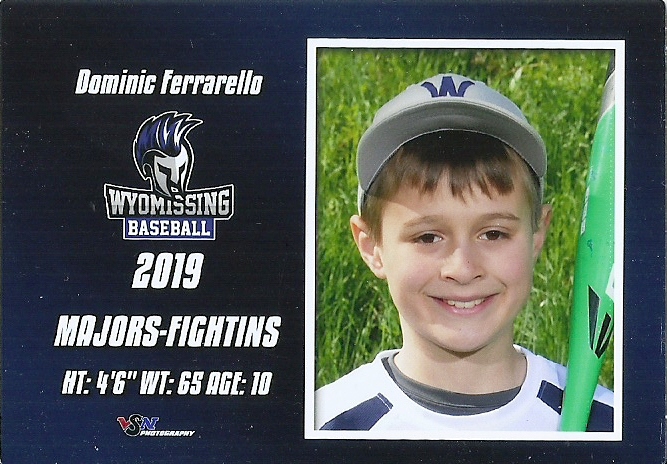 Tom
and
Lydia
Welsh
Wyomissing, Pennsylvania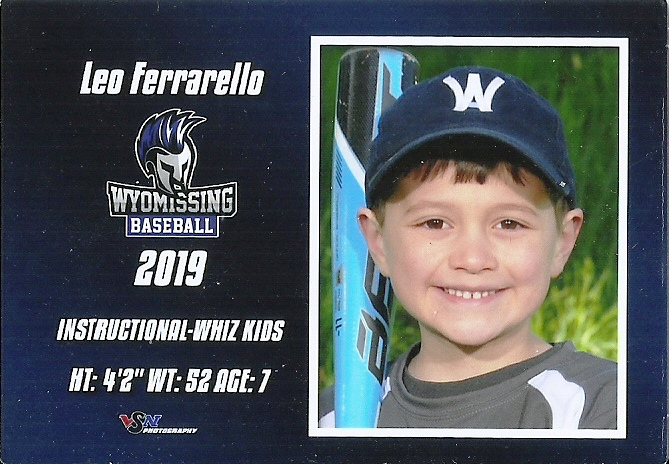 Hits
Nov 06
WDW Fall Holiday
Oct 19
FSU Football travels to Wake Forest.
Oct 12
FSU Football travels to Clemson.
Oct 10
Tom will select a venue for Thursday's lunch.
Oct 08
Lew will pick a venue for Tuesday's lunch.
Sep 28
FSU Football hosts NC State.
Sep 24
Pearl Sea Cruise to New England and Canada
Sep 23
Atumnal Equinox

---

Sep 21
FSU Football beat Louisville, 35-24.
Sep 17
Charlene Baron was here for a visit.*
Sep 16
Kateís birthday
Sep 14
FSU Football loses to Virginia, 24-31.
Sep 14
Ferrarello Birthdays *
Sep 14
Dominicís 11th birthday
Sep 12
Tom selected Masa for Thursday's lunch.
Sep 10
Lew picked Ganly's for Tuesday's lunch.
Sep 10
Leo's 8th birthday
Sep 07
FSU Football survived ULM 45-44.
Sep 01
We were in NYC for a weekend of Broadway shows *
Aug 31
FSU Football lost to Boise State, 36-31.
Bill's Visit
ACL

Upper Miss. - Aug, 2019
WDW - Jun, 2019
34th CAC, 2019
WDW - Mar, 2019
Maryland Christmas, 2018
WDW - Nov, 2018
Ocean City - Oct, 2018
ACL

Ohio River - Jul, 2018
Washington - Jun, 2018
33rd CAC, 2018
Julia's Wedding
---
TRAVEL LOG
---
Events by Year
2019
2018
2017
2016
Family Visits